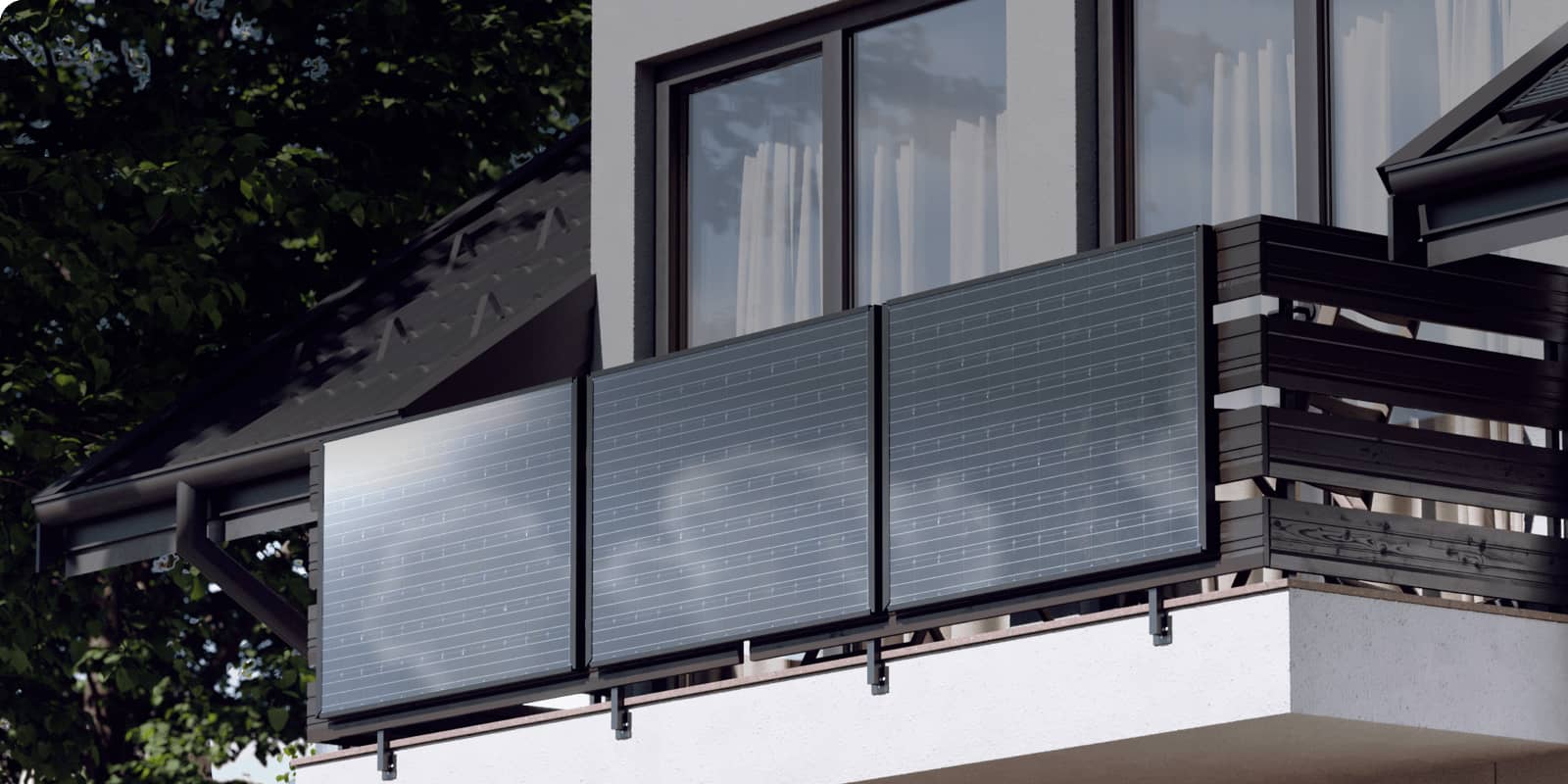 Mini Solar
Power Plant
Solar power plant for your balcony, fence and other smaller areas. Take advantage of the power of the sun and switch your home to clean energy today!
Plug & play connection without time-consuming procedures
Suitable for balcony or fence
Order now
Mini Solar Power Plant from 389 €
Solution for your
balcony or house
You don't need a lot of space to install Mini Solar Power Plant. You can choose version with one or more solar panels. You can produce electricity in a small apartment in a block, as well as in a house - you can completely adjust the size and power of power plant to your possibilities and needs.
We deliver solar panels with a special, custom-made mount, which we developed ourselves. The mount allows flexible installation on the fence; you can choose between narrower steel beem fences and wider concrete fences. Installation is extremely easy and fast and does not require additional interventions in the fence (drilling, etc.).
Mounting on balcony fences
Mounts for several types of fences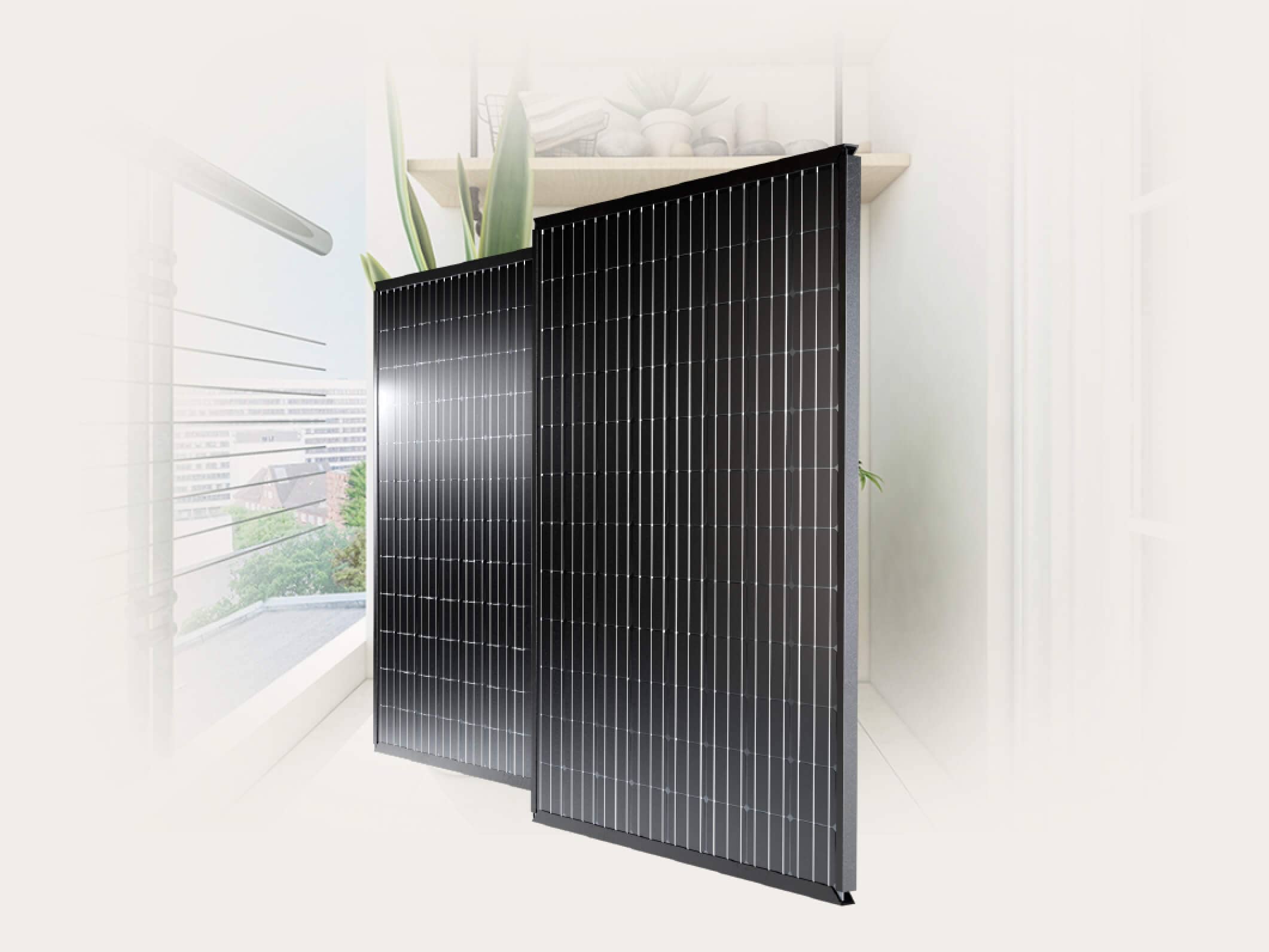 Easy setup & installation
You can install a mini solar power plant yourself in just a few minutes. Attach the solar panels with the supplied mounts to a sunny surface and connect them to the rest of the system. Simply plug the system's electrical cable into a regular home electrical socket and you can already use the generated electricity, safely and exactly as you are used to.
You can plug the power plant into an electrical socket just as you would plug in a washing machine or a hair dryer. The only difference is that electricity will be produced, not consumed. This is possible because Mini Solar Power Plant has a slightly higher electrical potential than your household and as a result, electricity "flows" from the solar power plant to your household.
You do not need special permits for a mini solar power plant, as you produce electricity exclusively for your household and the labor power of your solar plant does not exceed 800 W.
Connection via electrical socket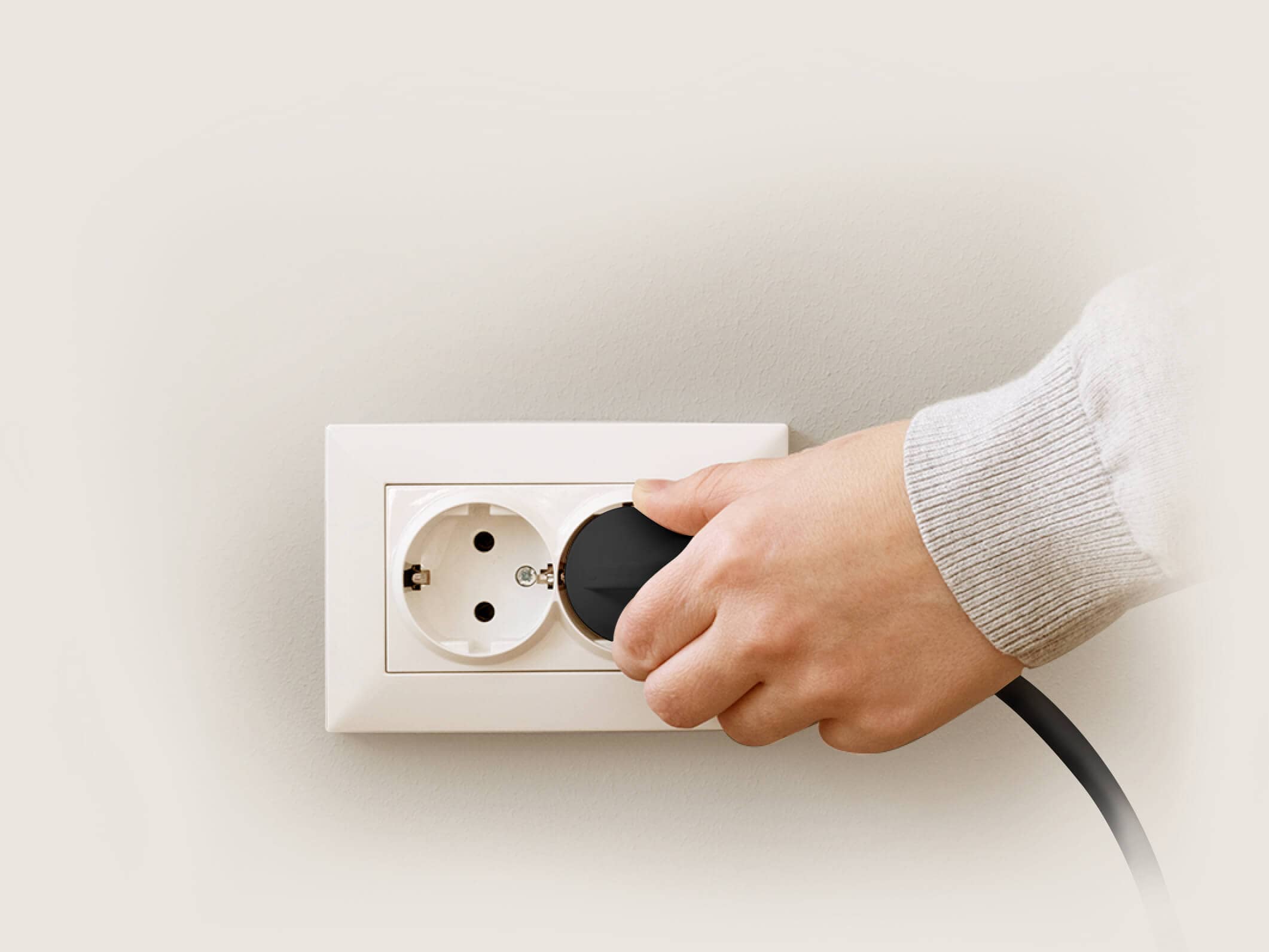 Reduce household energy costs
Mini Solar Power Plant is a very affordable source of electricity. Solar energy is free and available on the entire territory of Slovenia. The initial investment pays off in a few years due to savings in electricity costs. Because you use energy from your solar power plant, the consumption and consequently the cost of electricity from the public grid are reduced, so your household is less dependent on the electricity market.
Your own solar power plant is also your safeguard against more expensive electricity prices in the future. Electricity consumption is constantly increasing, and electricity itself is becoming more expensive (it has risen in price by more than 40% in the last 20 years).
Suitable for smaller areas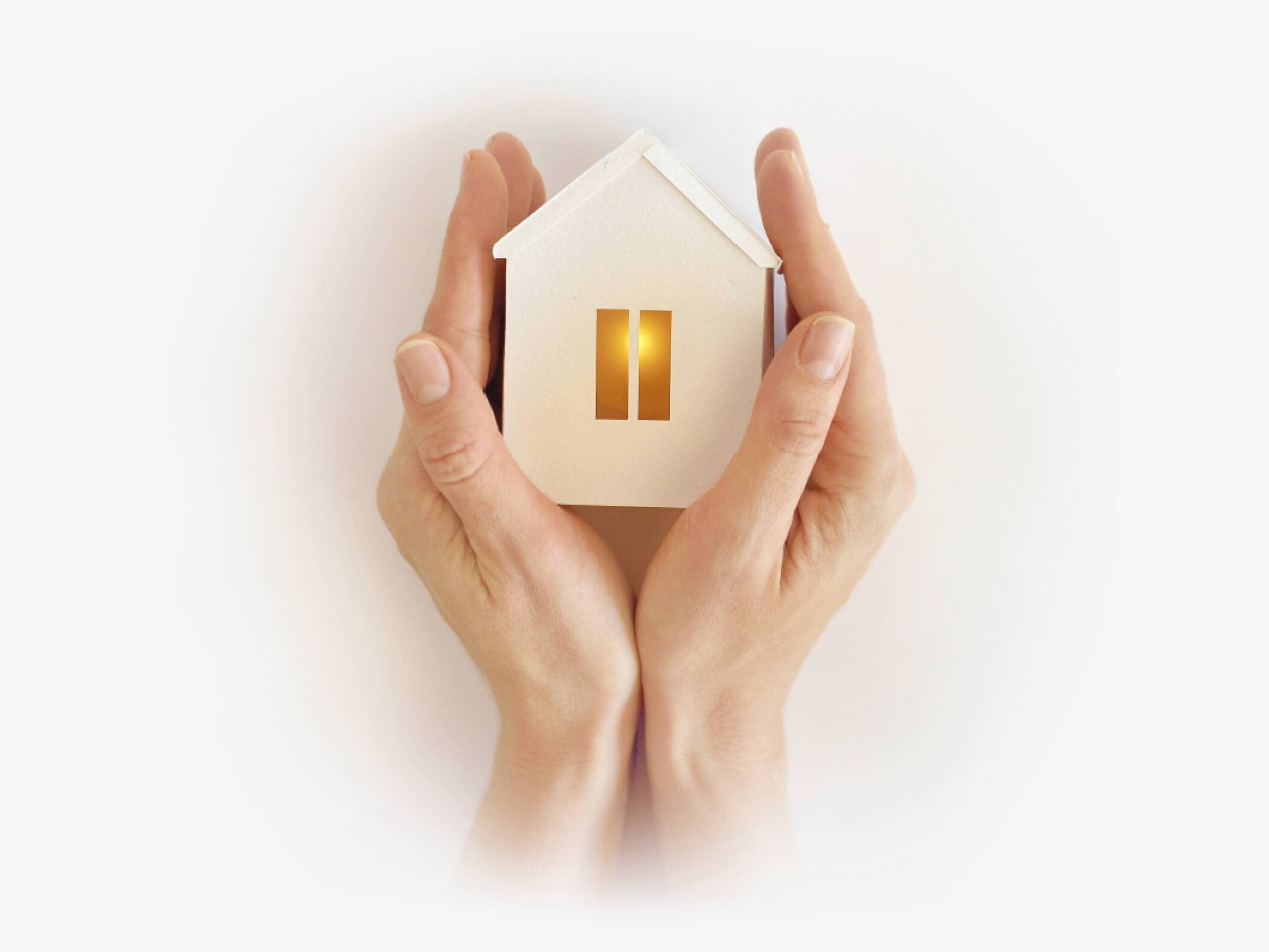 Savings
Mini solar power plant with 3 panels
790kWh
Electricity produced
1.023 kg CO2
Less greenhouse gas emissions
Mini Solar Power Pland can provide enough power for ALL of the following:
Year-round phone charging
Year-round use of the refrigerator
2 hours of TV use every day
3 hours of laptop use every day
100x washing in the washing machine
300x smoothie in smoothie maker
Plug & Play

How It Works

Mini Solar Power Plant is built on "plug & play" principle and contains everything you need to start using the energy of the sun: solar panels, microinventory, brackets, smart socket and connecting cables.
Solar panels convert sunlight into direct current.
The microinventor converts direct current into alternating current with a voltage of 220 V.
Electricity from the microinverter enters the household through a socket to which we have connected a mini solar power plant.
The electricity obtained in this way is completely safe and is of the same quality as the electricity you are currently using.
Quick installation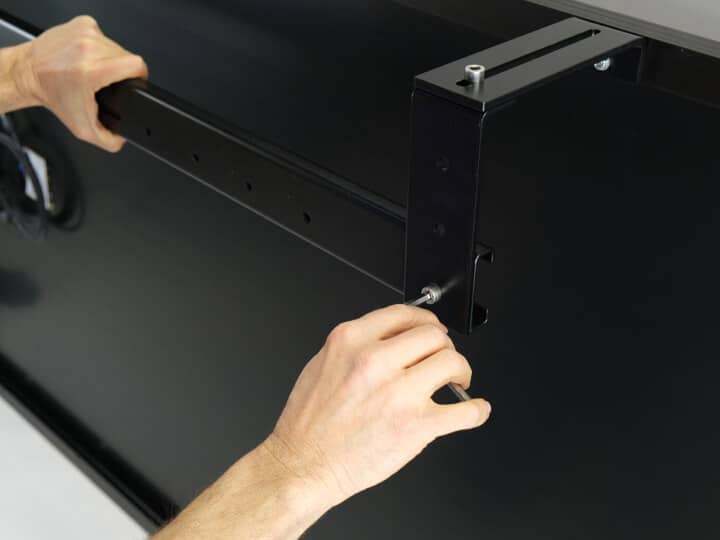 Installation of a solar panel
Attach the steel mount to the solar panel with screws and place the mount on the upper edge of the fence. Fix the solar panel additionally with plastic laces.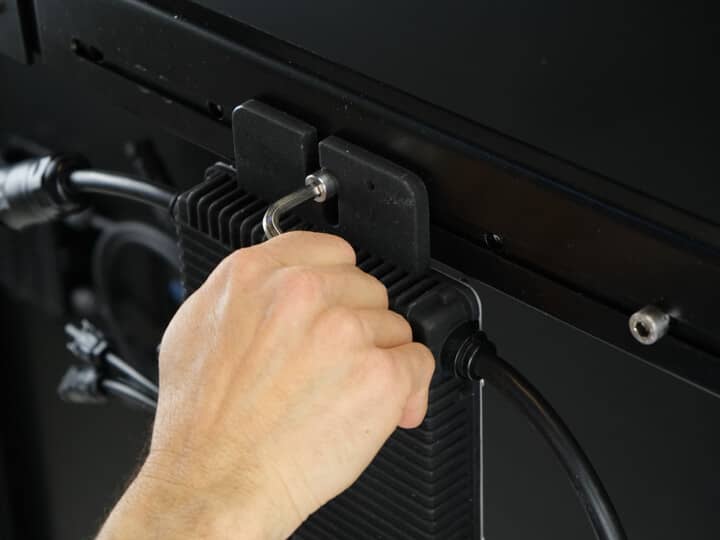 Microinverter installation
Screw the microinverter to the inside of the bracket. Connect the microinverter to the solar panel. Connect the output of the microinverter to the supplied cable.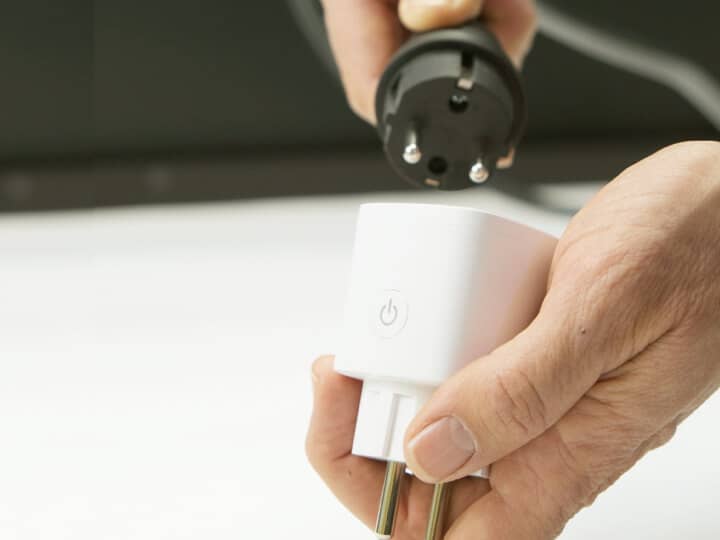 Connection of a solar power plant with a household
Plug the cable into the smart socket, which will measure the amount of electricity produced via the mobile application and will enable remote shutdown of the solar power plant.
State-of-the-art technology
The whole system
12 year warranty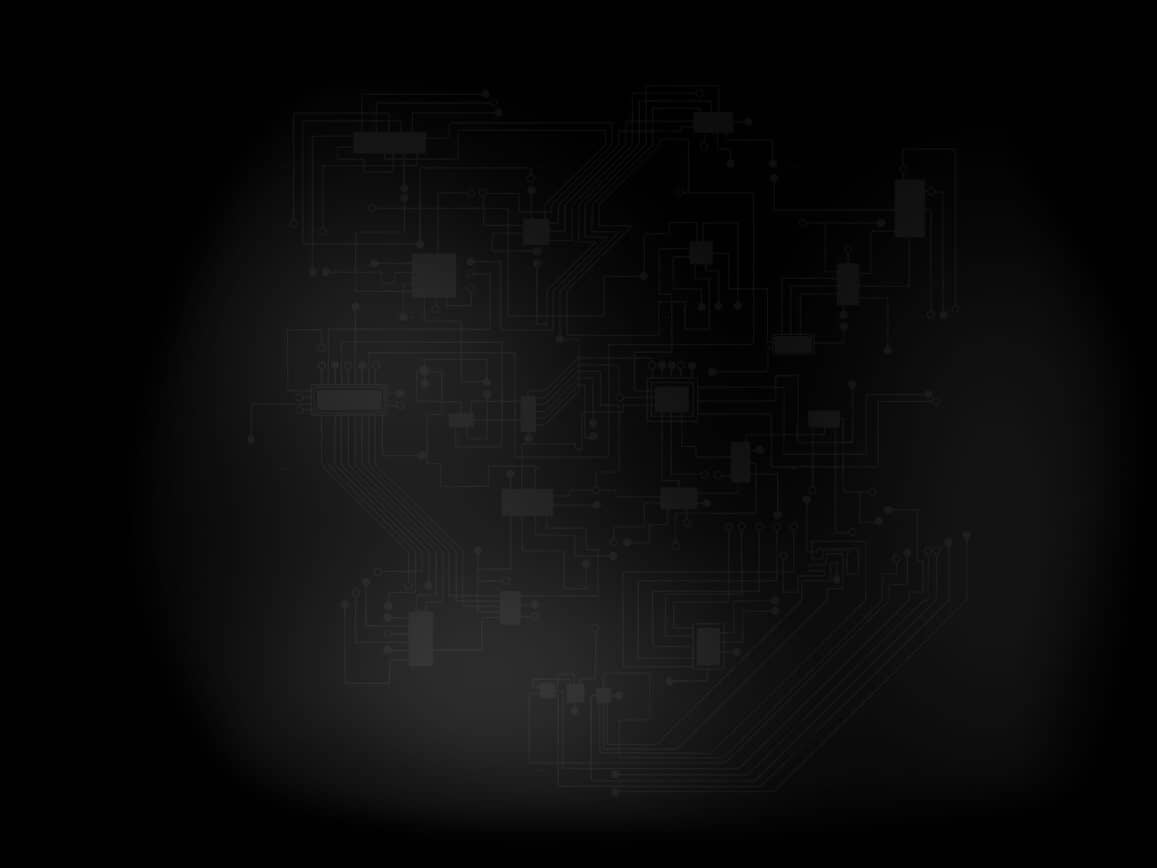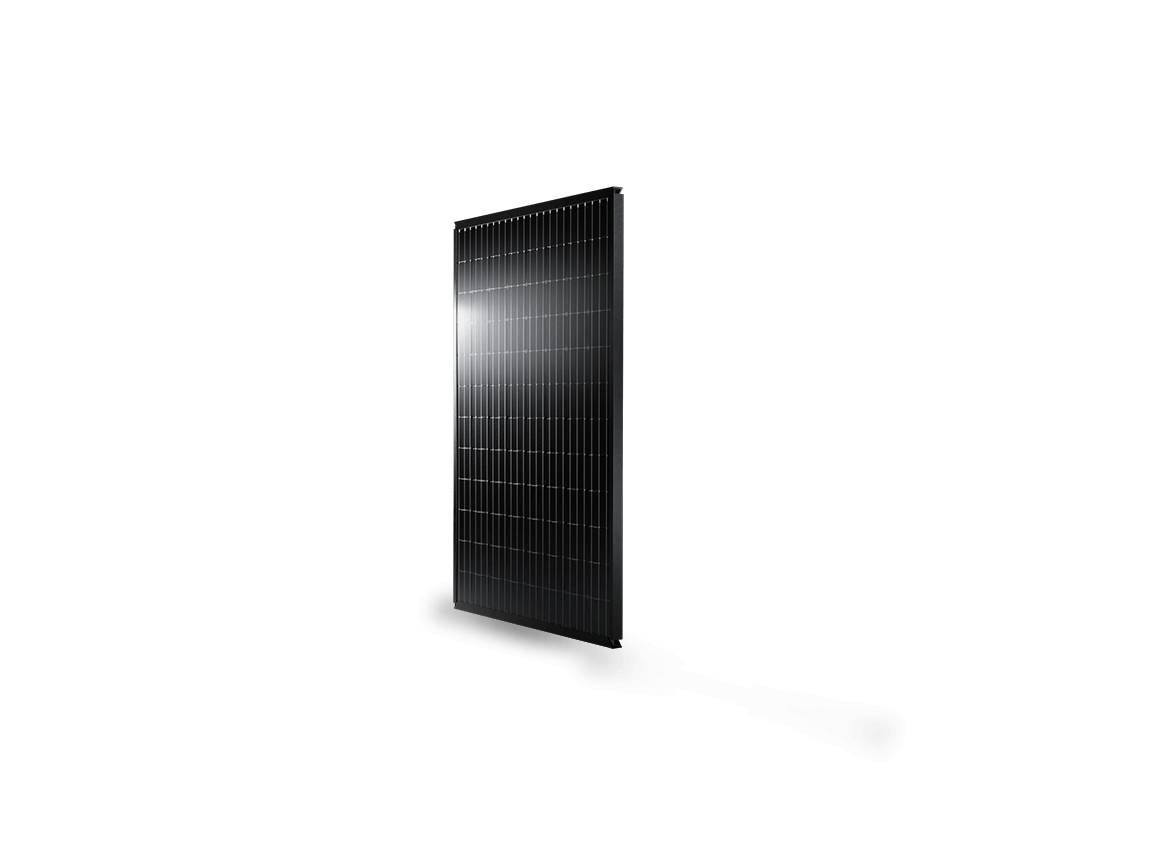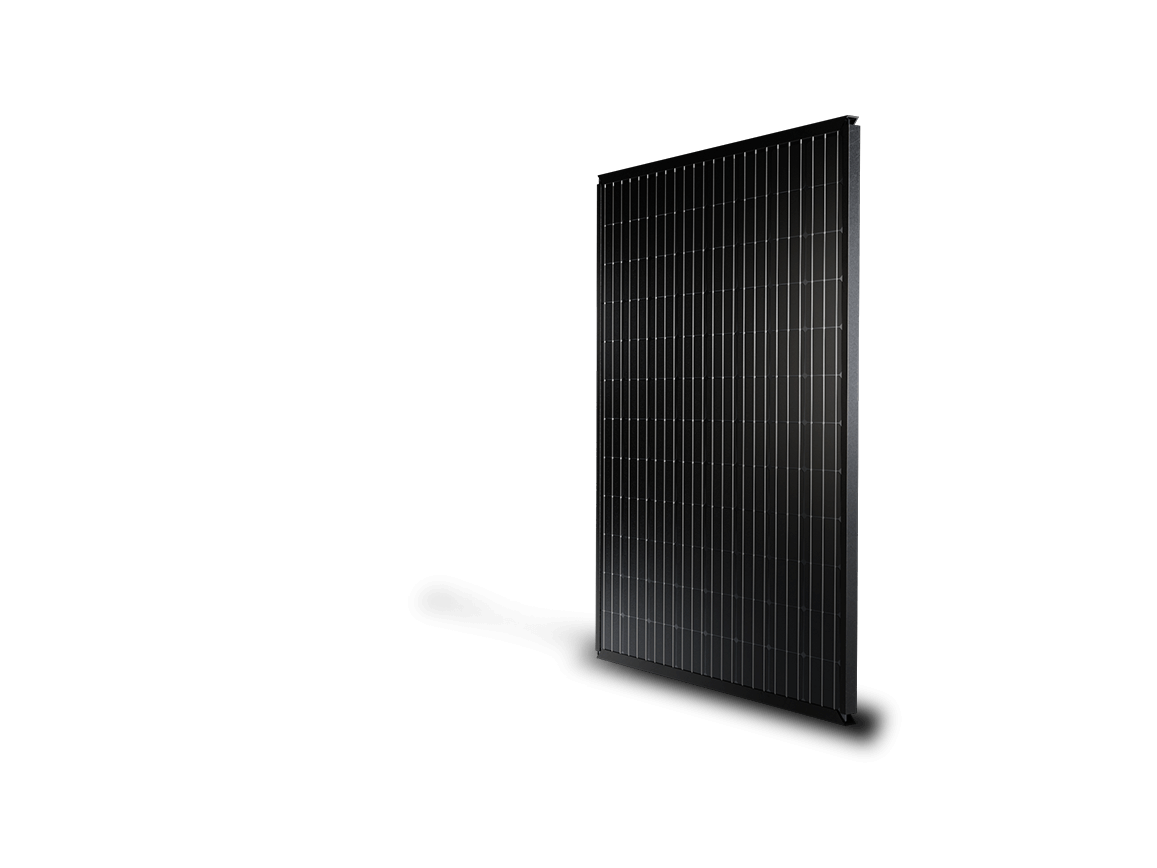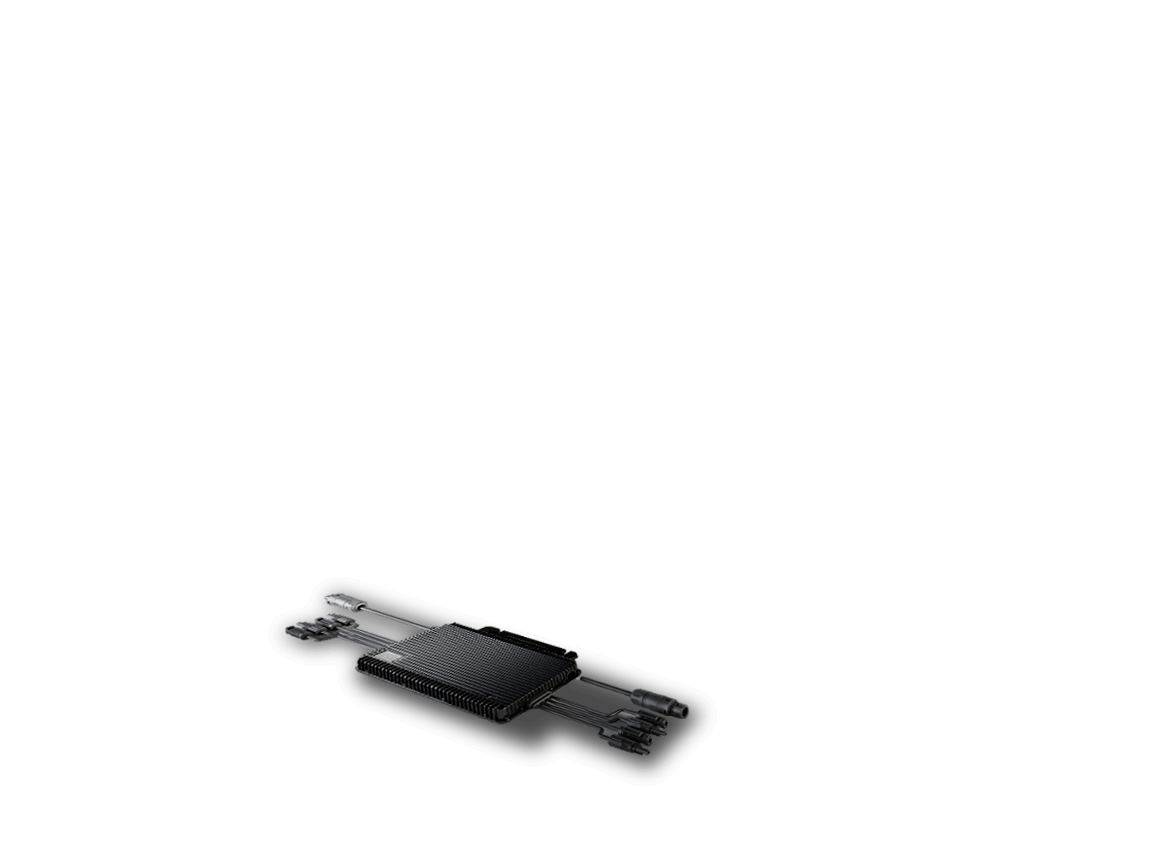 Solar panel
Attractive "all-black" panel - black solar cells on a black panel surrounded by a black frame.
High quality standard: improved performance in non-optimal conditions, greater durability and resistance to mechanical damage. PERC (Passivated Emitter and Rear Cell) technology for even better utilization of solar energy.
Microinverter
Ultra durable housing with IP 67 protection standard. Airtight, watertight.
Individual control and efficiency optimization at the level of an individual solar module for higher solar energy efficiency.