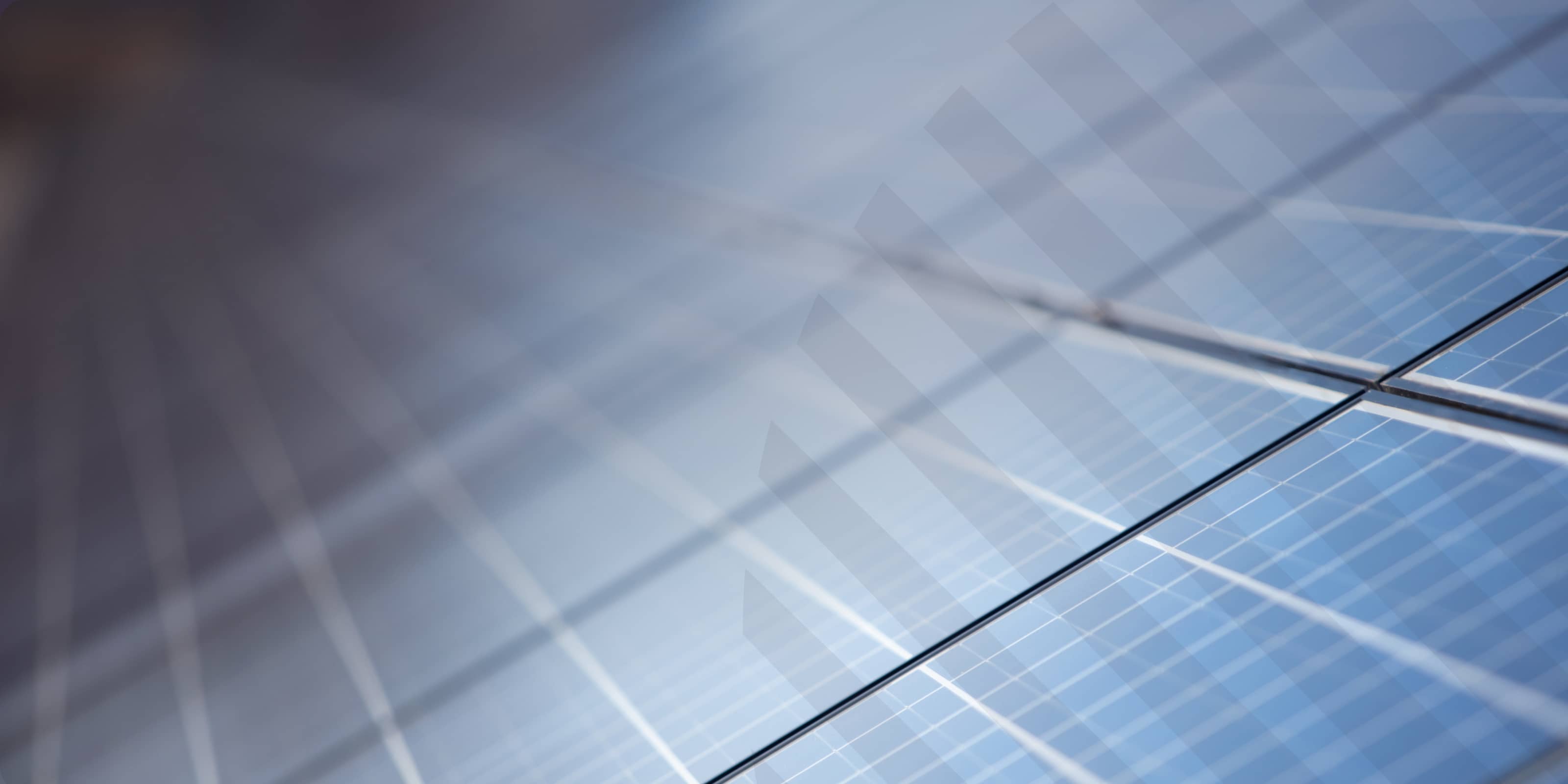 Helium Energy solar power plants
At Helium Energija, we offer products and services in the field of solar energy for end customers and companies. We want to write a green, sustainable future with you.
Our services

Plug & play mini solar power plant
Solar power plant for your balcony, fence and other smaller areas. Take advantage of the power of the sun and switch your home to clean energy today!
More info

Turnkey solar power plant
Solar power plant with a double guarantee, which we set up for you in a completely carefree process. Your safe investment in a green future!
More info

Solar energy EPC services
Your reliable EPC partner for greenfield investments in solar power plants.
More info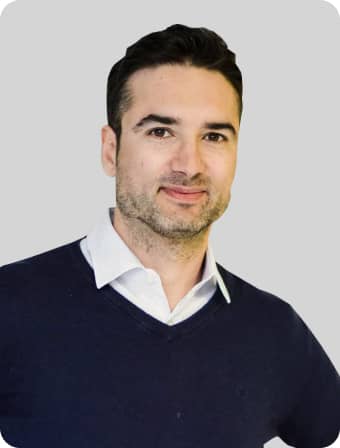 Matej Mirić
CEO, Technical Director & Partner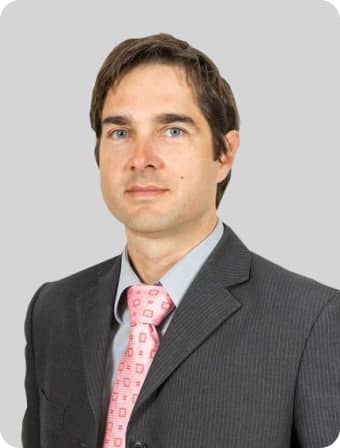 Jurij Šav
Project development & partner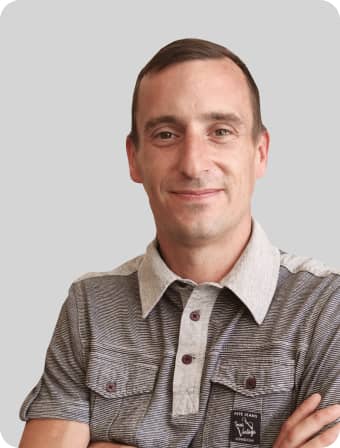 Črt Medved
Project Director & Partner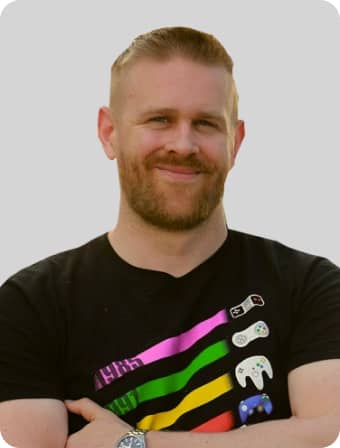 Gal Kočar
Strategic marketing & partner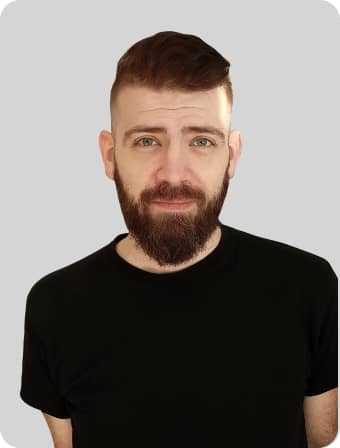 Uroš Šprah
DACH markets