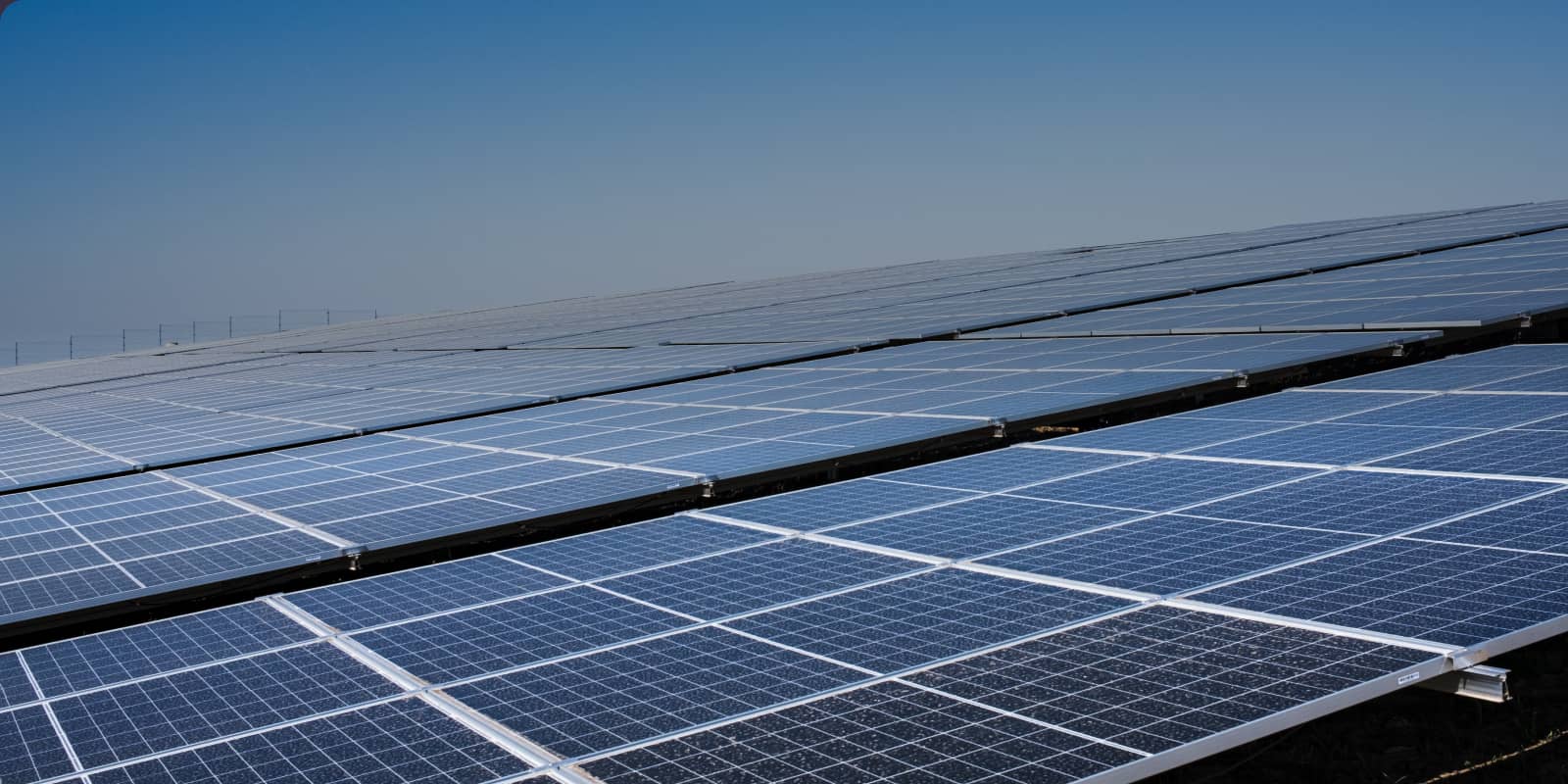 Solar energy
EPC services
Your reliable EPC partner for greenfield
investments in solar power plants.
Guaranteed quality
In the company Helium Energy - Projects we specialize in the construction of solar power plants for industrial facilities.
We offer our customers EPC (Engineering, Procurement, Construction) services that enable an integrated approach to the construction of a power plant.
Engineering
Power plant design from surface inspection to production of complete construction documentation. In this initial phase, we work closely with the client to include the company's long-term strategy in the field of energy. In doing so, we take into account a multitude of factors that influence the selection of the optimal investment scenario. These include:
Technical features of the surface
Local power grid availability
Strategy use of energy produced
Situation in the photovoltaic equipment market
Investment capacities of the investor
Financial planning of the project
Available support schemes
Legislative requirements, etc.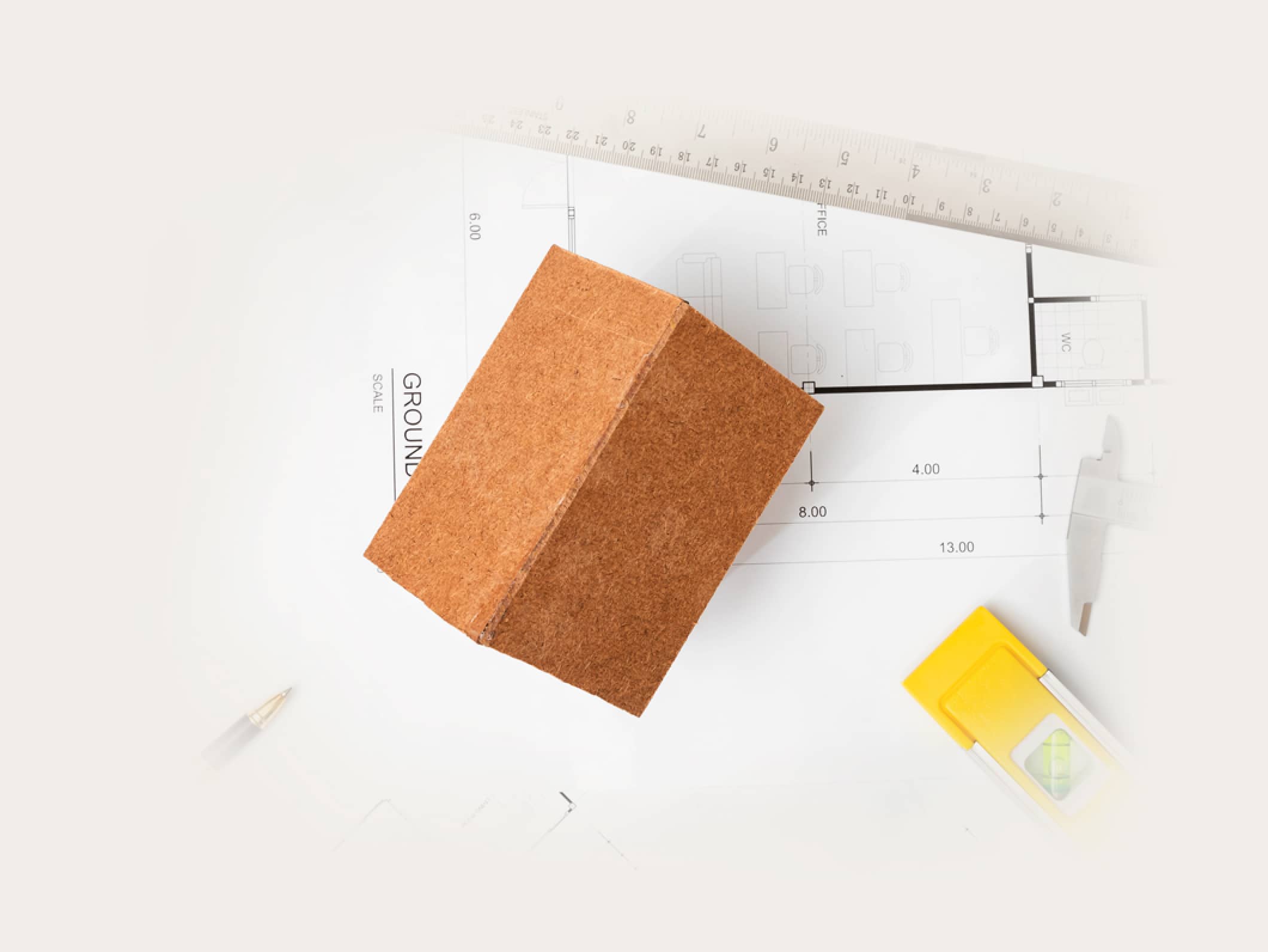 Delivery of elements to the construction site
The guideline in the choice of materials is to reduce the risk of ownership of the power plant in the long run. We strive for direct sourcing from manufacturers to provide customers with competitive prices. When selecting the elements of solar power plants, we are looking for optimal solutions for an individual project. Delivery to the site is carefully planned to allow for fast and smooth installation of complex power plants.
Reducing ownership risk
Competitive prices
Precise delivery planning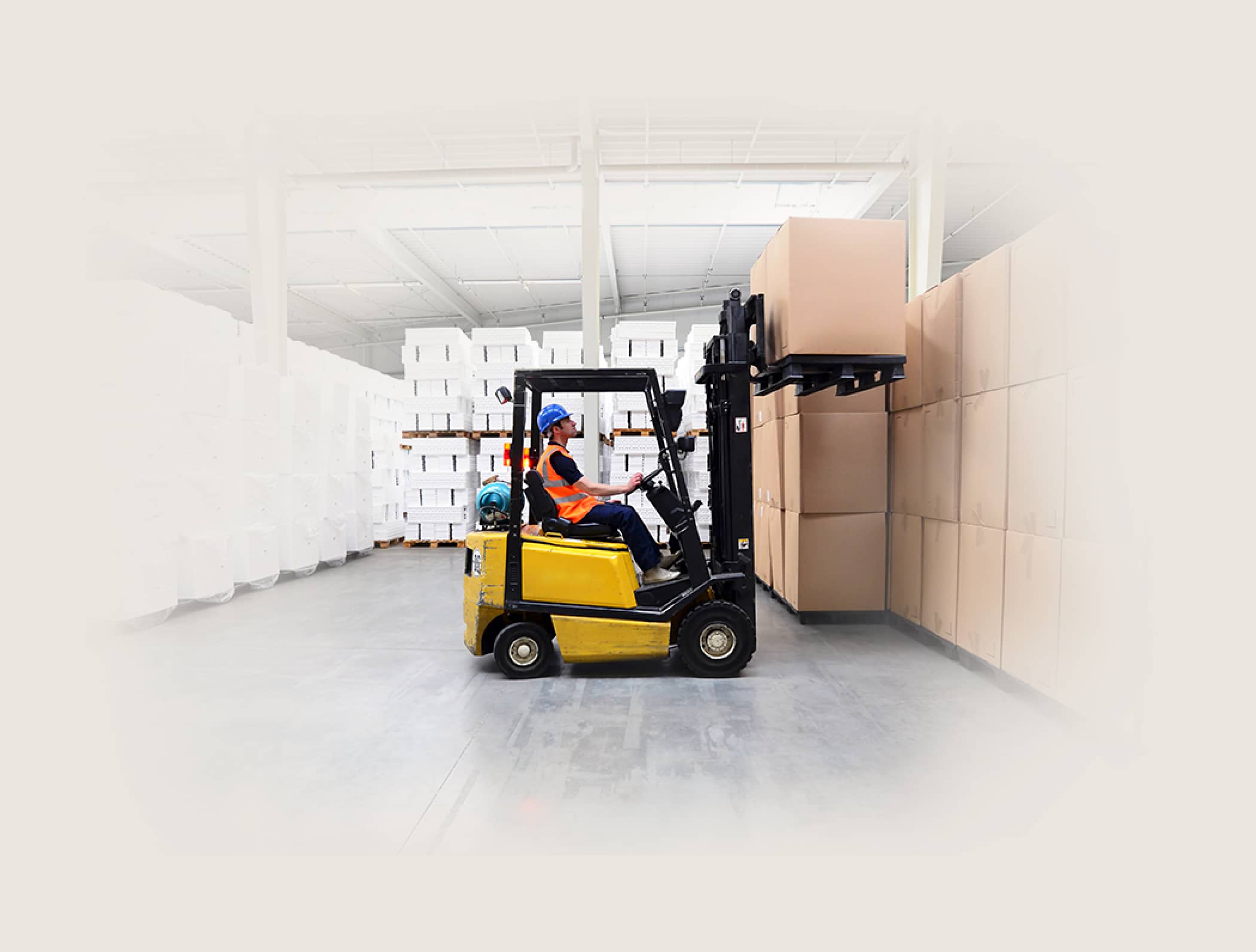 Construction
We guarantee construction without complications and the implementation of the project at the agreed deadline, in accordance with the project objectives. We strive to build power plants with our own human resources, thus ensuring the quality of services provided. We work with manufacturers and specialized subcontractors on certain specifics. We keep the client informed about the progress of the project and together we resolve any open issues.
Quality workmanship
Construction within the agreed financial framework
Construction according to deadlines
Ongoing possible implementation problems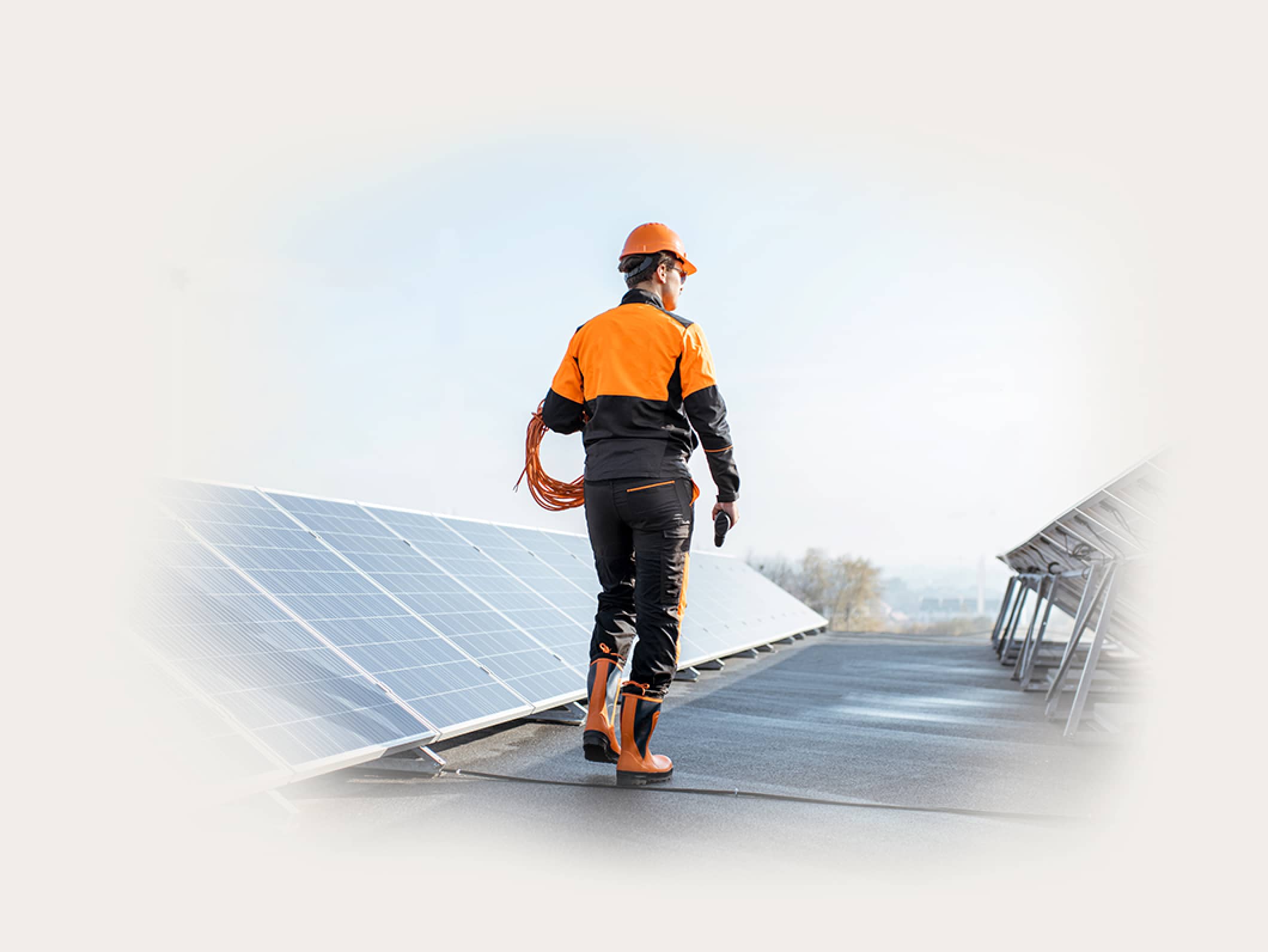 Management and control
Throughout the entire period of operation, we constantly check and record the operation of the solar power plant. With a combination of online diagnostics and checking of our experts in the field, we ensure smooth operation, optimized yield and immediate elimination of possible errors at the solar power plant. At the same time, we take care of the documentation compliance of the power plant with the legal requirements.